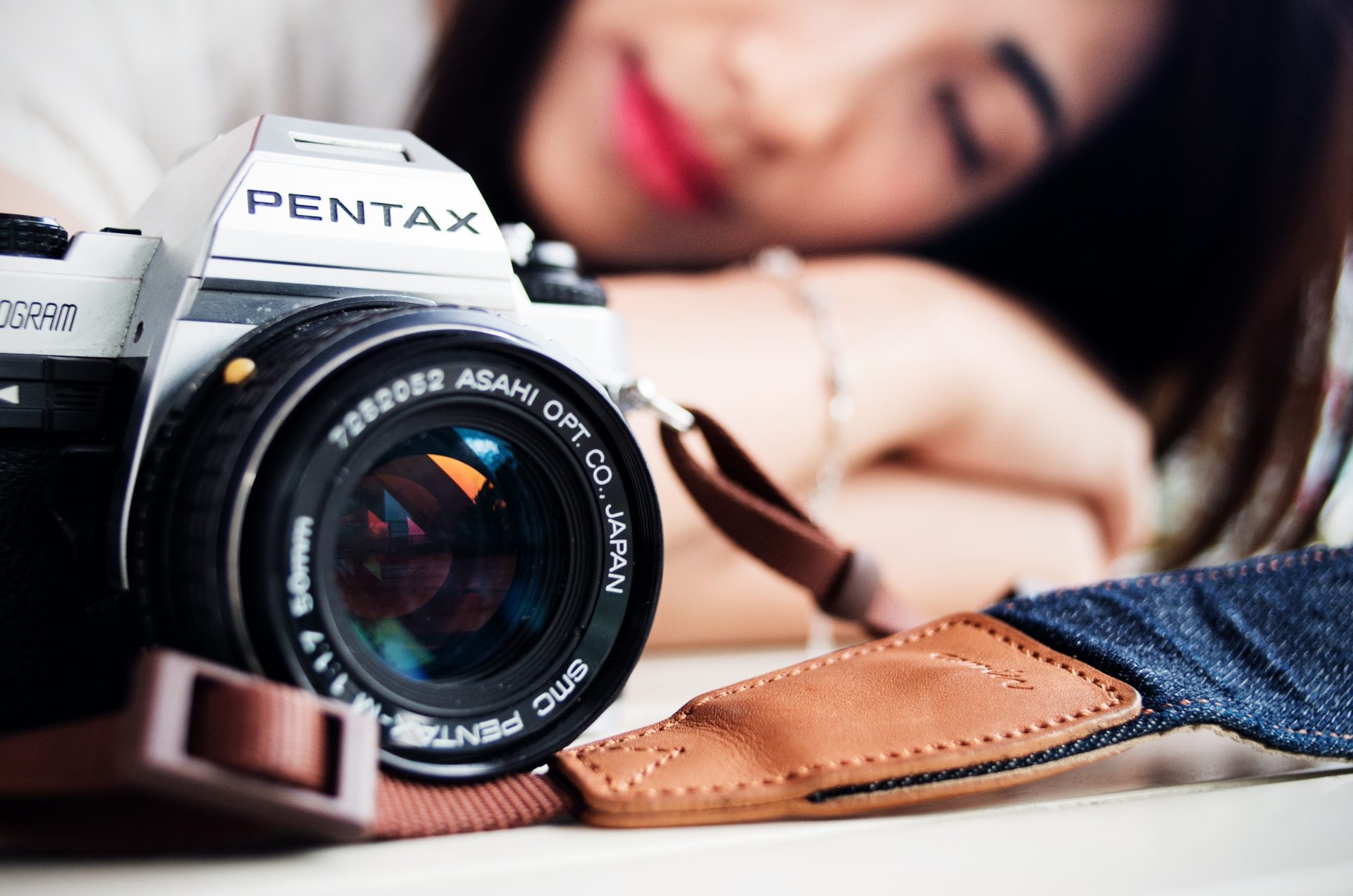 Buy Cameras and Lenses
Buy from us for a fair price!
Cameras and Lenses by Category
New In
Best Sellers
Canon EF-M 15-45mm f3.5-6.3 IS STM Lens
On Sale
Fivercam is based in Norwich. From here we send photography equipment across the UK.
Buy and upgrade your camera setup fast & easy.