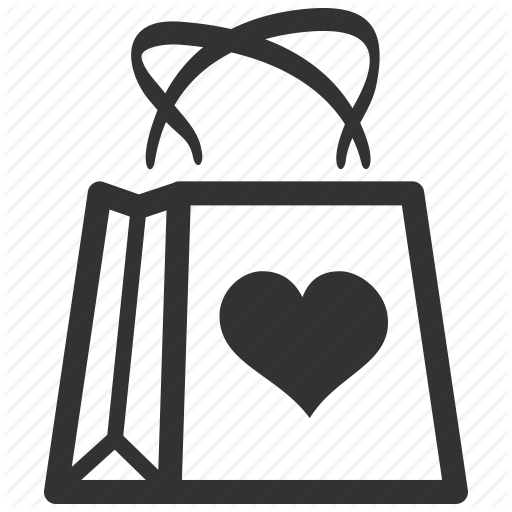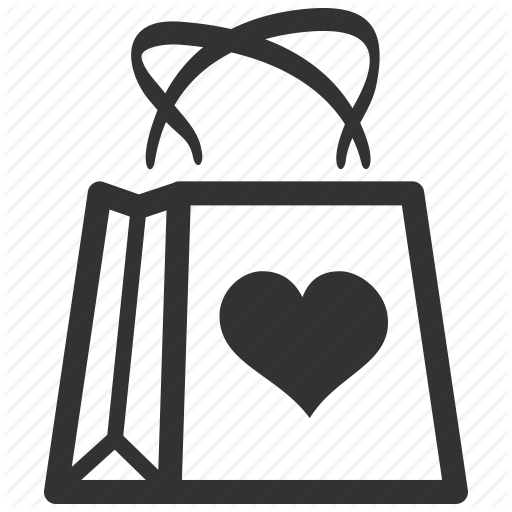 Welcome to our webshop! eFiver.uk is a small UK based online shop with competitive prices and a growing number of photography products. We have a people-centred approach, so our customers' satisfaction is our highest priority.
About products
We mostly sell used items. Sometimes we also sell fully working used electronics below market price, mainly Canon cameras or Canon camera lenses.
Why eFiver?
One of the motto of our company was to sell affordable items for low prices. But later we started to focus on photography products. Yet, still one of our aim is to sell affordable cameras and lenses.
Money Back Guarantee
For most of our products, we offer you a money back guarantee if you return your order within 14 days.
UK Orders
Ordering has never been easier. Simply order your products through our website. We delivered straight to you, quickly and fast. 
Dispatch time: 3-4 working days. We dispatch all your orders from Monday to Friday (from Norwich). Most orders will be sent by Royal Mail or Hermes class.
Cancellation
We can cancel your order free of charge before dispatch (see also the return options).
If you have any question contact us or send an email to office@efiver.uk.
Thank you for visiting our webshop!